Why become a
BUSINESS
PARTNER?
There are a multitude of reasons...
From increased profits and customer volume to reduced spending, it just makes sense. Whether you are a booming provider or a startup company, it Just. Makes. Sense. Build your network and strengthen your ties by becoming a wholesaler. What kind of benefits can you expect to receive? Keep reading and you'll see. By Saving you money, you make more money. The concept is simple.
Who wants to pay a Middleman? Why do that when you can order direct?

Save money by cutting cost. It couldn't be easier. Why go anywhere else?Get everything you need to complete your project today.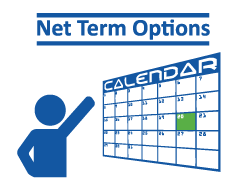 Qualified Businesses can establish Terms. Ask your Direct Contact about this program.
15 day money back guarantee. Now that is buying with confidence.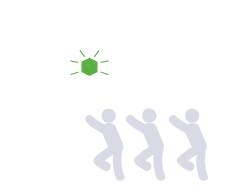 Want to know what's new? Follow us on social media and enroll in new product updates for additional savings and benefits.
Have a Question? Need some help? No worries your dedicated sales contact is always there to help. Service is where it's at.
An Industry Leader
A Trusted Manufacturer
Pacer Group has been a trusted name for over 35 years. Take a look at just a few of the top boat builders who turn to Pacer Group for their wire and electrical solutions. Become a Pacer Group preferred and trusted company, and increase your business exposure. You'll appreciate the quality and value of the products you find at Pacer Group.
Simply copy and paste the link to place the Pacer Group trust symbol on your website. This will inform customers that you are a Pacer Group preferred and trusted company.